Fresh Wall Paint
Western New York
Painters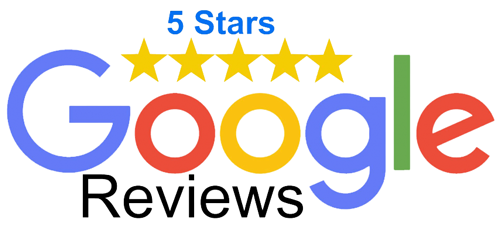 Premier Commercial & Residential service throughout Buffalo, Rochester, Cheektowaga, Williamsville, Lockport & Niagara Falls, ON
QUALITY FIRST
Best Painters in Clarence, NY
At Fresh Wall Paint we focus on providing you with an extraordinary experience. Get a quote 24/7 – 7 Days a week. We also specialize in commercial painting & residential throughout Buffalo, NY and Niagara Falls, ON region.
If you are looking for a dependable painting service in the Western NY region, then call Fresh Wall Paint Today! Learn more about us!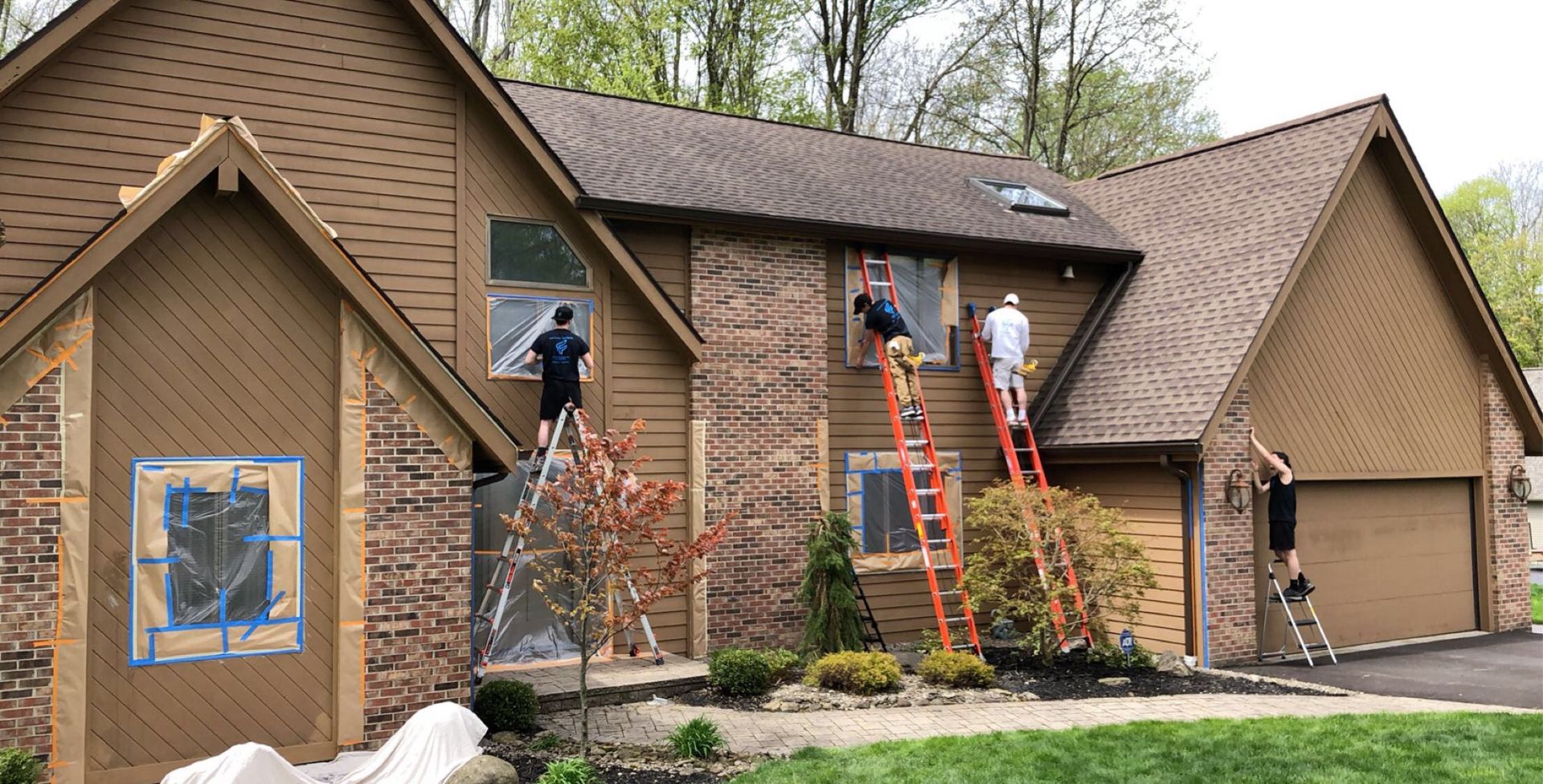 Whether it's a large job or small, Fresh Wall Paint will handle it with our exceptional attention to details and focus on customer satisfaction.
How it works
Get professional painting
services in 4 simple steps
Why choose us
Quality First
Fresh Wall Paint is devoted to give you an unrivaled level of service. Our eye for design and the attention to details guarantee an enjoyable experience. Making our customers happy is our number one priority.
About Us
Committed to Trust
Fresh Wall Paint began with the vision of making residential and commercial painting services easier and more convenient for homeowners and business owners. From the beginning, our promise has been that of certainty, aiming to reassure customers of our quality and expertise. Today we are across WNY and expanding. We take pride in bringing personalized painting services to customers in the WNY region, allowing them to focus on what matters most.
Trusted throughout WNY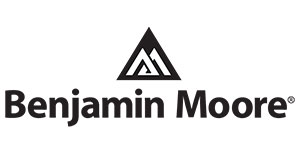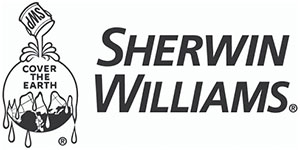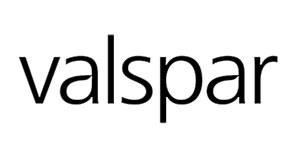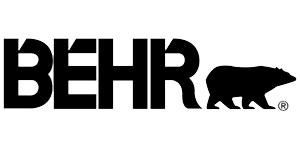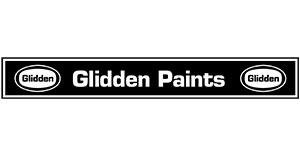 Testimonials
Making our clients happy
is our number one priority
I highly recommend Fresh Wall Paint. It's a pleasure to have these hard-working, enterprising, skilled, pleasant young men working in your home. You can trust them. We had to leave the house a few hours while they worked. No worries.</p> <p>Give them a chance next time you need painting!
We hired Fresh Wall Paint to paint 7 rooms in our house. Their crew was professional, helpful and did an awesome job. Throughout the process, they kept our house clean. They showed up every day and worked hard. Each of the rooms they did looks great. I highly recommend Fresh Wall Paint!!
Cost Calculator
Be a part of hundreds
of happy families.