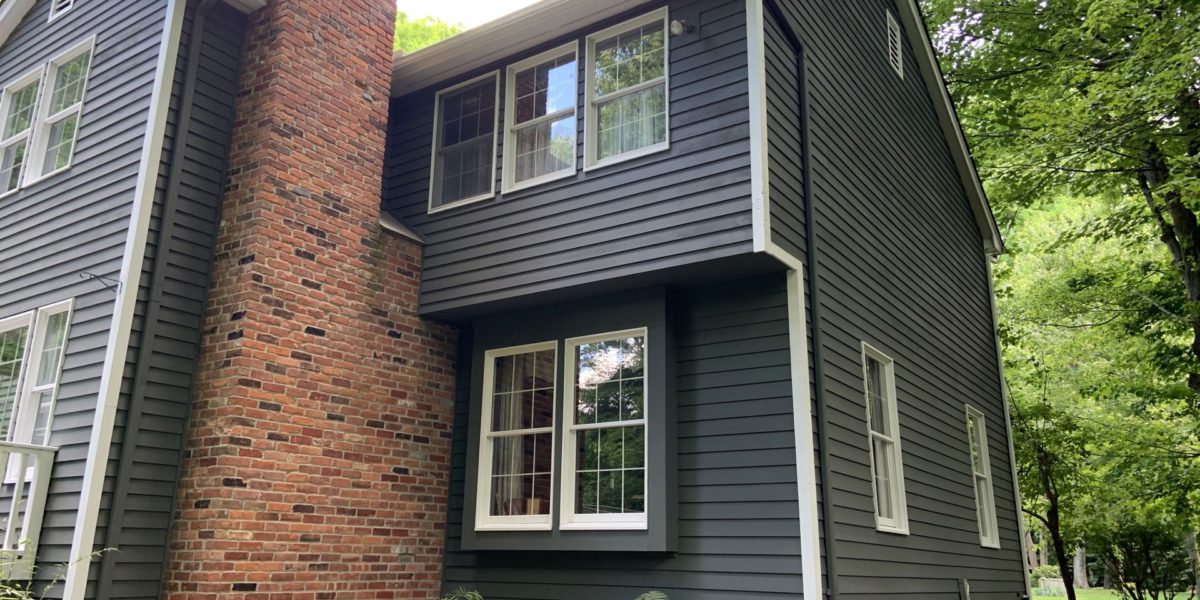 Residential Painting in Clarence, NY
Choosing the right colour and the right artist to turn your house into your home reflects a lot about you and your lifestyle. Colours can breathe life into any vacant space. Selecting the right colour pattern and texture for your walls is as important as providing your home with a strong and protective exterior for a durable future.
Our team preffer it doing with the perfection.
ADDING COLOR TO YOUR FUTURE
FRESH WALL PAINT proves you with a complete Residential painting solution for your humble abode with services all across Clarence, NY, Williamsville, NY and Buffalo, NY. Whether you are going through some minor renovation, moving into a new building or completely remodelling your existing home, we will help you. We will steer you in the right direction when it comes to selecting a desirable colour for your walls.
INTERIOR PAINTING SERVICE
Selecting the right colour creates a good impression of you as well. The curious and growing minds of children are more attracted to bright and vibrant colours, whereas, the old and the elderly prefer softer tones that have a calming effect. We are the expert Interior Painting Service you need in Clarence, NY.
EXTERIOR PAINTING SERVICE
Your house is your sanctuary. It stays with you through hale and storm while protecting you from all the calamities of nature. We are an expert painting solution provider that you need in Williamsville, NY.