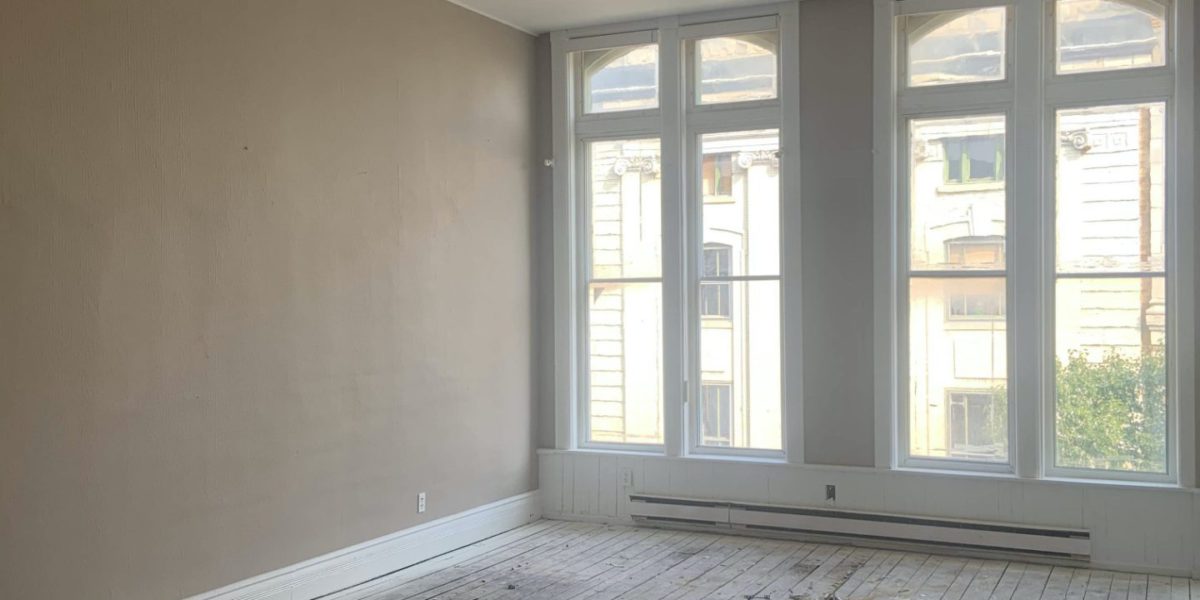 Specialized Painters in Clarence, NY
Whenever you're choosing fresh wall paint as your speciality painting service provider in Williamsville, NY you are allowing yourself to experience the best that there is in terms of experience and quality of work. Speciality painting services require highly skilled professionals who are proficient in using various types of chemicals needed in complicated structures.
Technically advanced facilities like any chemical or food processing plant or production facilities in Buffalo, NY require special treatment apart from only a fresh coat of paint. fresh wall paint provides you with extensive services like:
Clarence, NY Custom Painters
Decorative and protective floor coating
Top Quality Industrial Painting Solutions
Our highly trained professionals understand what needs to be done while keeping your business objectives in mind. FRESH WALL PAINT produces results which will be fruitful for you and your business and we provide you with the assurance of long-lasting and durable craftsmanship.