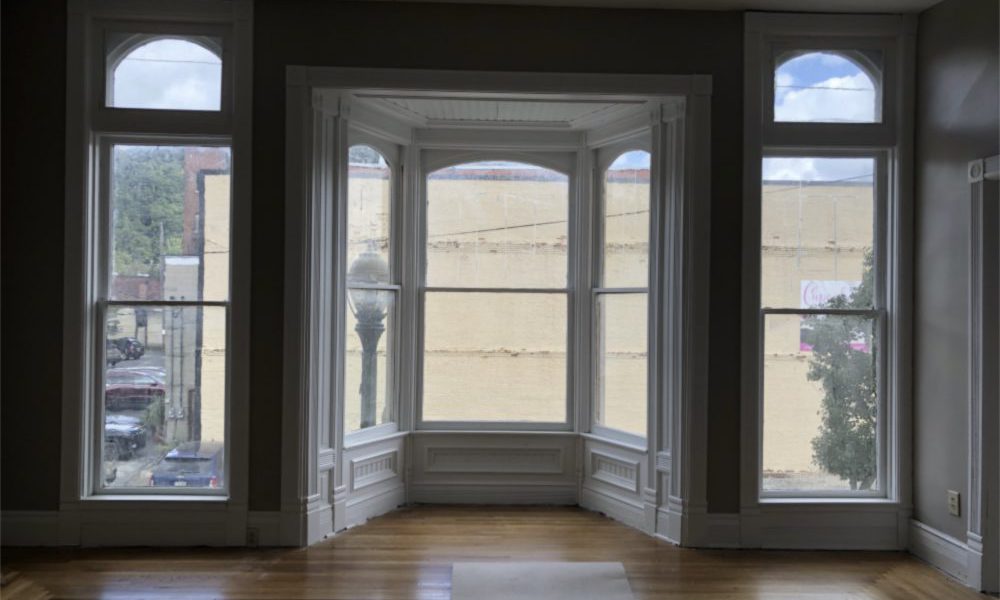 Commercial Painting in Clarence, NY
Your workplace is your house of worship. Our commercial painting services reflects directly on your business and captures its essence. We help to add the vibrant colours of life to your professional career. Commercial paint jobs are comparatively much difficult than local projects. It requires expert skills and knowledge of various products to be able to give you an efficient result with corporate attire.
Whether the commercial projects are for private offices or state institutions in Buffalo, NY, our team is trained to handle everything. Our main services include:
Various commercial office buildings
Health care facilities and hospitals
Government quarters and assisted living facilities
Places of worship, hotels and transport terminals
Your Williamsville, NY commercial project requires experienced professionals who have delicate and strategic execution abilities. Your establishment needs to give off the correct vibe to your employees as well as your customers.
If you're worried about what colour to choose and what texture to apply, be relieved. FRESH WALL PAINT services are here to guide you through every step of the way. We focus on understanding you and your business perspective while keeping in mind the goals you aim for. Our main objective is to amplify the uniqueness that you choose to express.