About Us
Fresh Wall Paint Puts Quality First
At Fresh Wall Paint we focus on providing you with an extraordinary experience. Get a quote 24/7 – 7 Days a week. We also specialize in commercial painting & residential throughout Buffalo, NY and Niagara Falls, ON region.
Our Goal
It all started with just three people
"Creativity is intelligence having fun."
— Albert Einstein
At Fresh Wall Paint we have provided exceptional service to greaten the Buffalo area. As we continue our goal to provide the best service possible, we plan to grow and branch out into other areas as well.

Our Mission
Our mission is to provide WNY with an extraordinary painting experience. We strive to complete every job with 100% satisfaction, we make your house feel like a home.

Company Vision
Our vision is to expand our service throughout the WNY region while maintaining 100% customer satisfaction.

The Experience
Hiring the Fresh Wall Paint team, ensures that we follow all guidelines and our proven steps to success.
Our team
Meet people behind
our company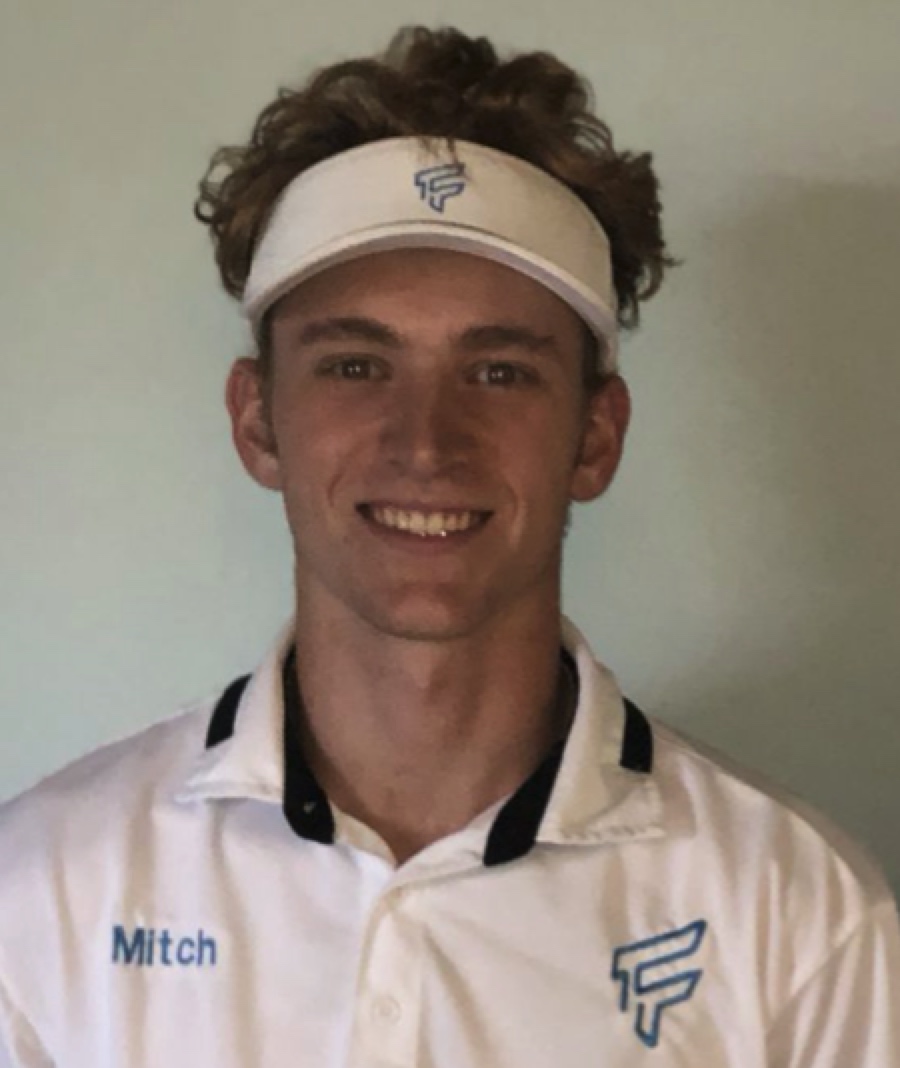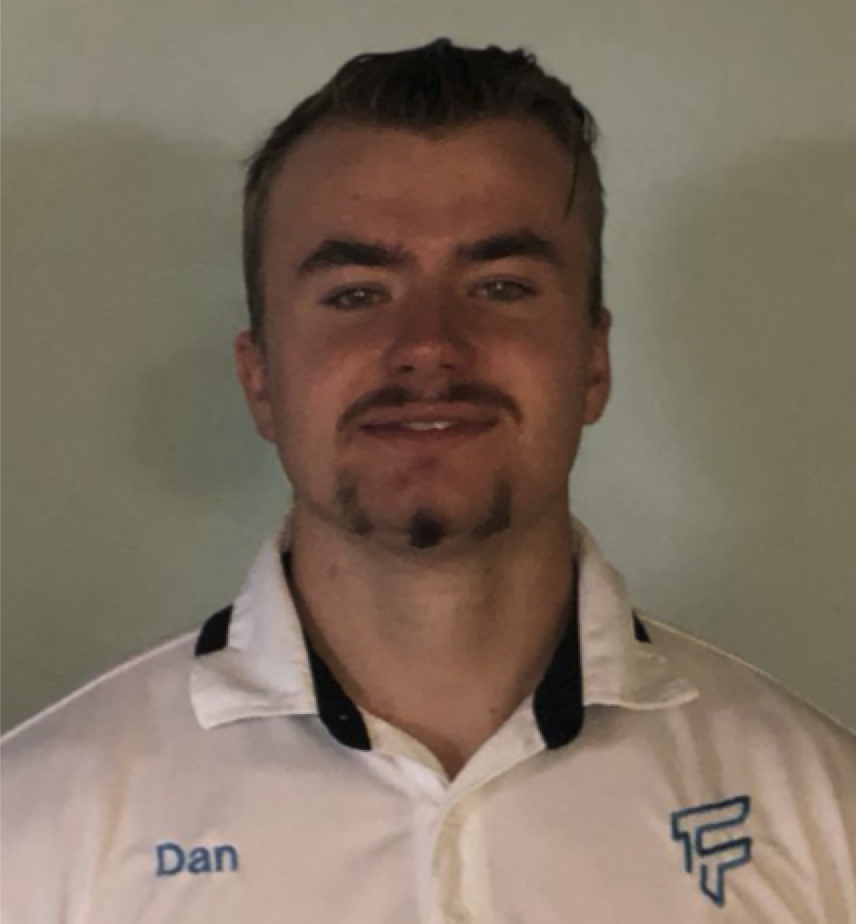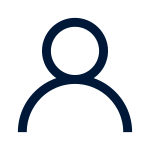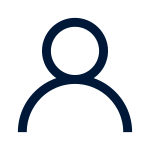 Careers
We're Hiring
All positions are available at the time. Looking for little experiance to highly experienced. Just click the link and fill out the form provided. We'll get back to you within 24 hours!